Our fleet
Hills Coaches have a variety of coaches to suit all occasions. Our fleet features Scania, Volvo and Mercedes coaches and all are maintained to the highest standard by our own team of skilled engineers.
We place great importance on maintenance, not only for the safety of our passengers, but also for the reliability of our vehicles. Our fleet of coaches range from a 33 seater to a 74 seater, all fitted with seatbelts as standard.
Our executive coaches are also equipped with reclining seats, PA system and air conditioning. Comfort is a priority and all the 49 seaters also have WC and tea/coffee making facilities, and some are fitted with TV/video and fridge.

Call our friendly team on
01902 753770
Working with schools, colleges and universities
To download our guide to services
for the educational sector please
CLICK HERE




EXECUTIVE VEHICLES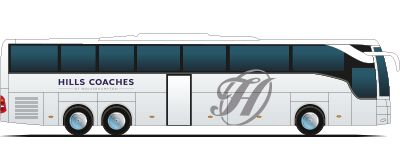 Mercedes Tourismo Tri-axle Euro 6
53 reclining seats, 3 point seat belts, toilet, drinks machine, monitor, DVD, Radio CD, fully air conditioned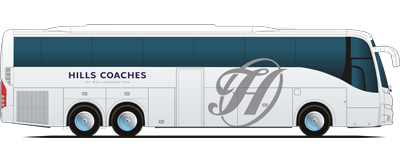 Volvo 9700 Tri-axle Euro 6
53 reclining seats, 3 point seat belts, toilet, drinks machine, monitor, DVD, Radio CD, fully air conditioned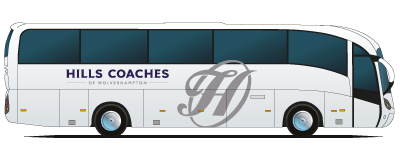 Volvo B9 Sunsundegui
49 reclining seats, 3 point seat belts, toilet, drinks machine, monitor, DVD, Radio CD, fully air conditioned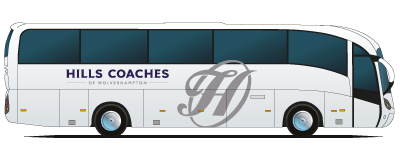 Volvo B11 Sunsundegui Euro 6
53 reclining seats, 3 point seat belts, toilet, drinks machine, monitor, DVD, Radio CD, fully air conditioned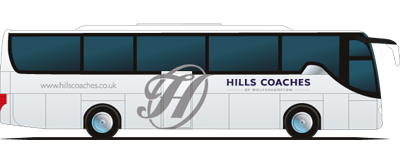 Mercedes Setra 415
49 reclining seats, lap belts, toilet, drinks machine, monitor, DVD, Radio CD, fully air conditioned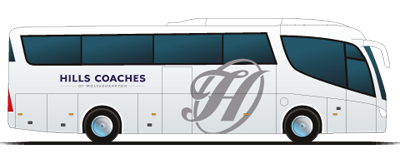 Scania Irizar PB
49 reclining seats, 3 point seat belts, toilet, drinks machine, monitor, DVD, radio CD, fully air conditioned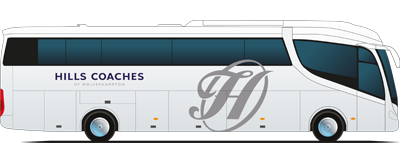 Scania Irizar i6 Euro 6
53 seater, fully air conditioned, 3 point seat belts, DVD, CD, fridge, toilet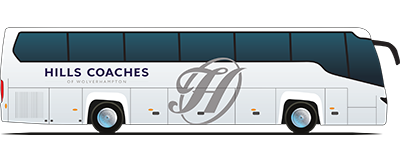 Scania Touring HD Euro 6
49 reclining seats, fully air conditioned, monitor, DVD, CD,
drinks machine, toilet
HIGH CAPACITY VEHICLES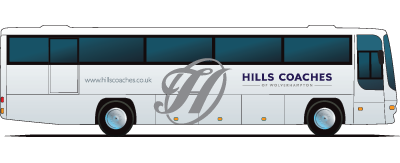 Iveco Plaxton
74 seater, 3 point belts, forced air blowers, radio CD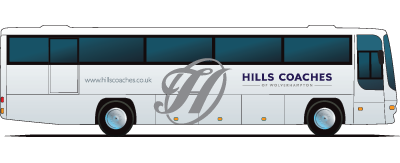 Volvo B7R Plaxton Profile
70 seater with 3 point belts, forced air blowers, radio CD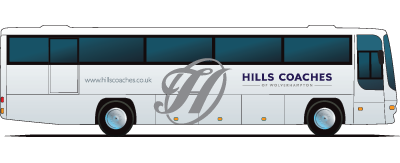 Volvo B7R Plaxton Profile
57 seater with 3 point belts, forced air blowers, radio CD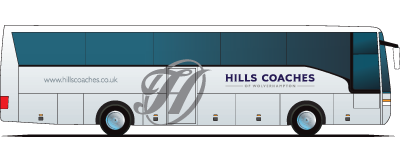 Volvo B10M Van Hool
70 seater with 3 point belts, forced air blowers, radio CD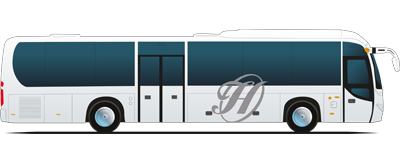 King Long XMQ 6130C
72 seater, fully air conditioned, CD and DVD player
Scania Irizar i4
59 reclining seats, radio CD, fully air conditioned
Scania Irizar i4
70 reclining seats, DVD, radio CD, fully air conditioned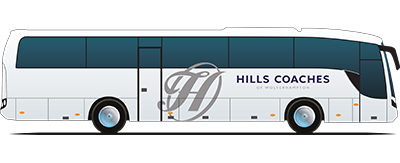 Volvo Sunsundegui B8 Euro 6
72 seater with 3 point belts, radio CD, fully air conditioned
MIDI VEHICLES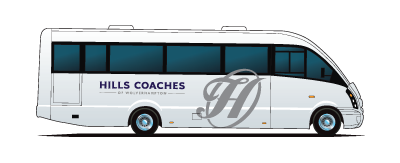 Mercedes Plaxton Cheetah
33 seater with 3 point belts, forced air blowers, radio CD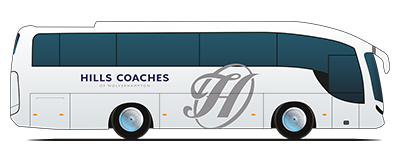 Volvo Sunsundegui B8 Euro 6
38 reclining seats, fully air conditioned, monitor, DVD,
radio CD, toilet